Kenoli Team
Board of Directors
These two people represent the Board of Directors.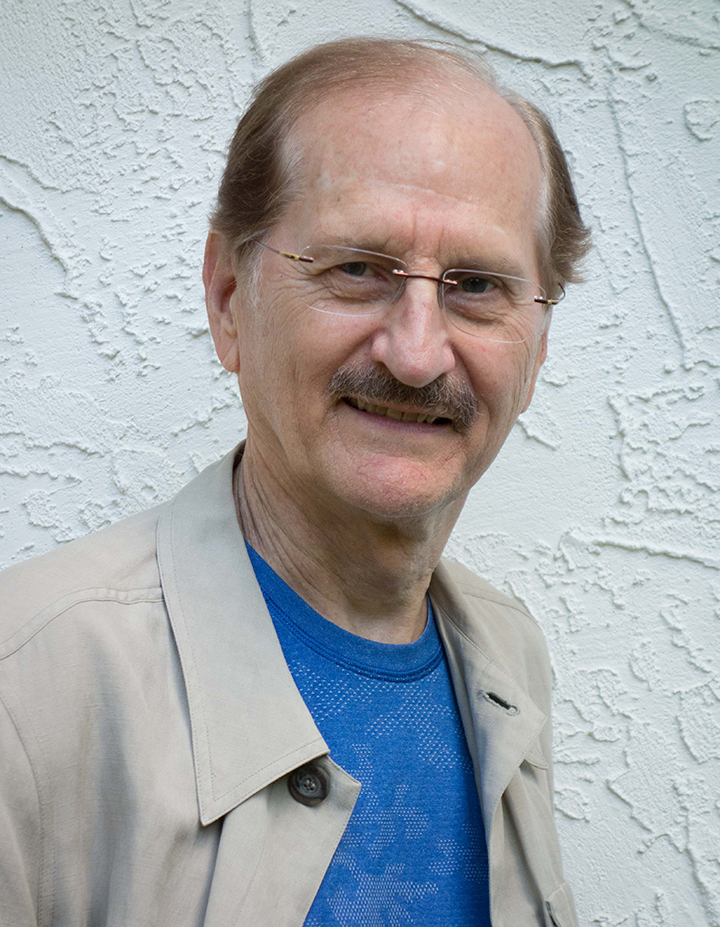 Ken Phillips is a co-founder of Kenoli Foundation and serves on the Board of Directors. He works to ensure that the Foundation meets its mandate and makes frequent trips to Central America. Ken is a lawyer with over 45 years experience in commercial law. He had a long-standing relationship with Ken and Oli Johnstone and was the executor of their wills.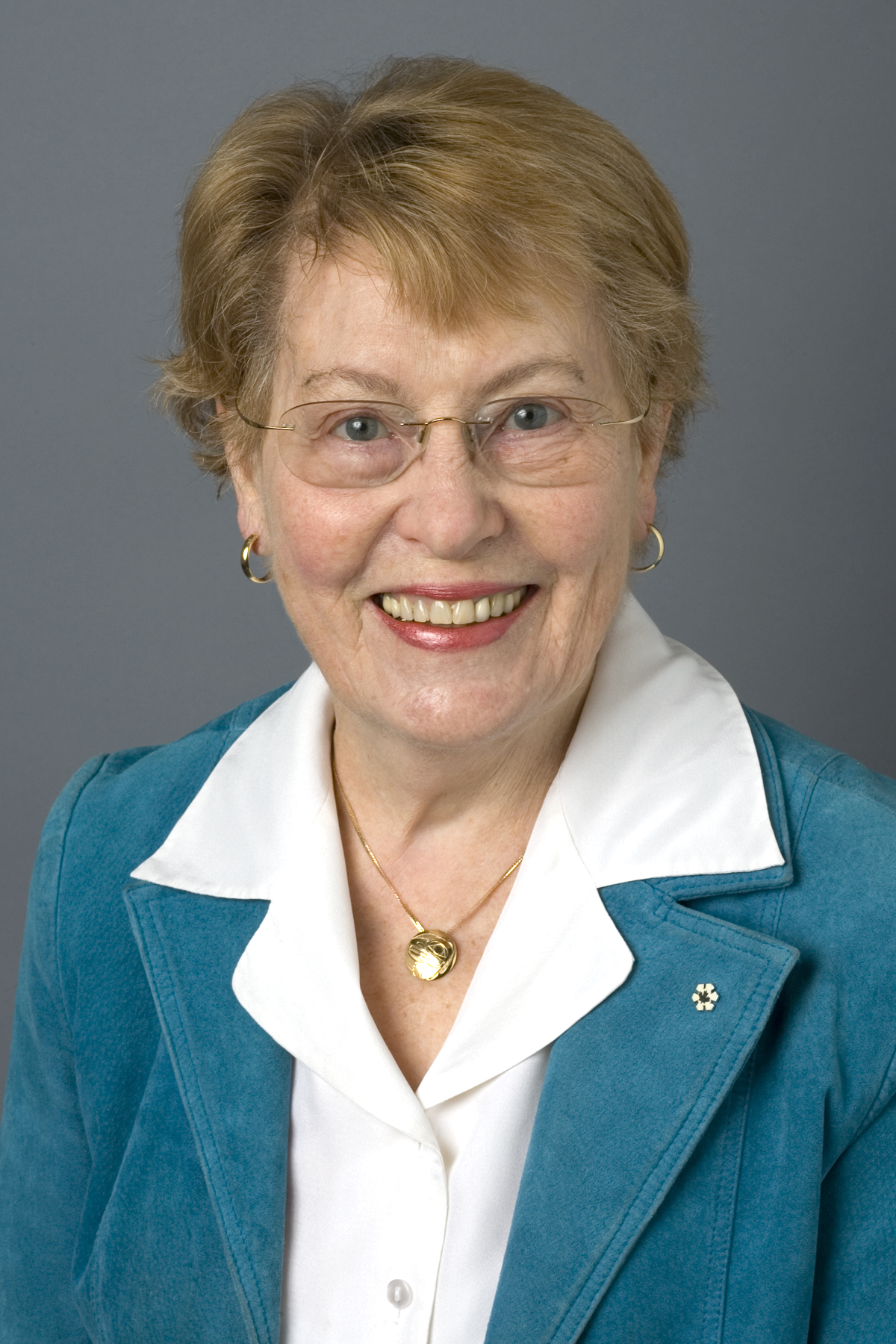 Marguerite Ford serves on the Board of Directors of the Kenoli Foundation. She is a recipient of various awards including the Order of Canada, an SFU Honorary Doctorate, an Order of British Columbia, Vancouver Board of Trade Chairman's award and YWCA Woman of Distinction. She is a former Vancouver City Councilor and is an active member of many community organizations.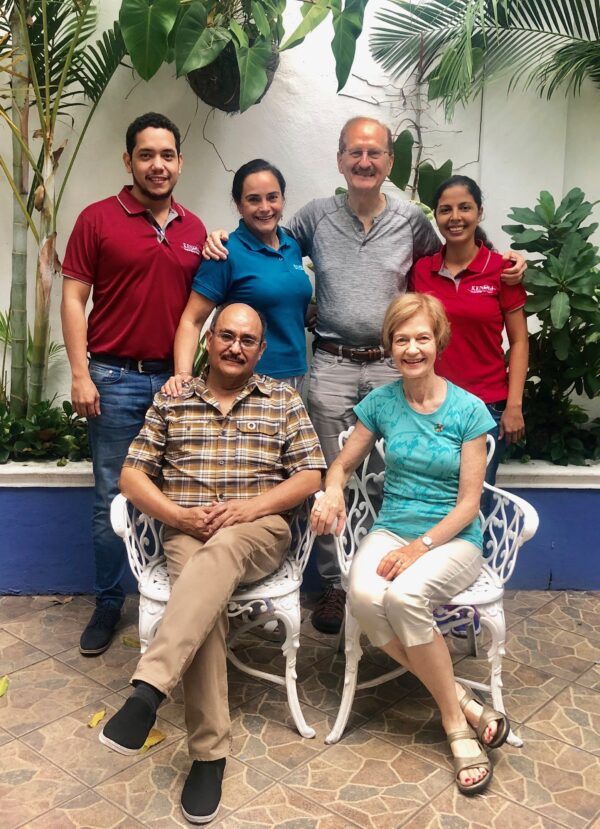 (Back row) Luis Sanchez, Magda Lanuza, Ken Phillips, Adilia Moreno, (Front row) Enrique Gonzalez & Vera Radyo